Energy Management Consultancy
ACE provides consultancy and support to its affiliate ENR-G energy consultancy firm in Turkey (www.enrg.com.tr). The following topics (but not limited to) are within the scope of services provided by ENR-G Energy Consultancy: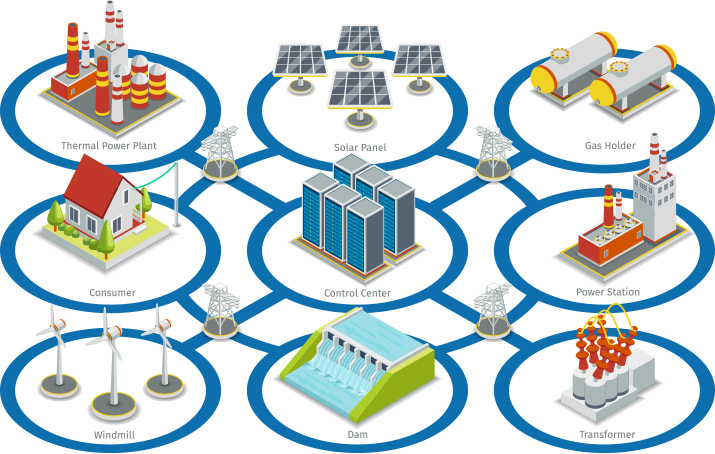 Consultancy for conventional and renewable energy driven power plants in terms of : planning, organisation, re-organisation, R & D, feasibility, training, and engineering
Project development and financial modelling studies for a wide range of power generation/transmission/distribution and power trading companies in projects comprising: hydroelectric plants, solar power plants, tidal plants, geothermal power plants, waste incineration plants, biomass and biogas, natural gas, coal and lignite plants, cogeneration systems etc.
Providing strategy development aid and educational services to energy companies for improving the knowledge intensity and increasing the operational and economic efficiency.
Conducting energy efficiency measurements and efficiency assessment studies at any scale and type of business, and developing efficiency improvement reports.
Providing simulations and projections for market dynamics (demand/supply, risk and policy dimensions) and conducting modelling studies
Energy price forecasting studies: short term and long term price forecasting for electricity and natural gas